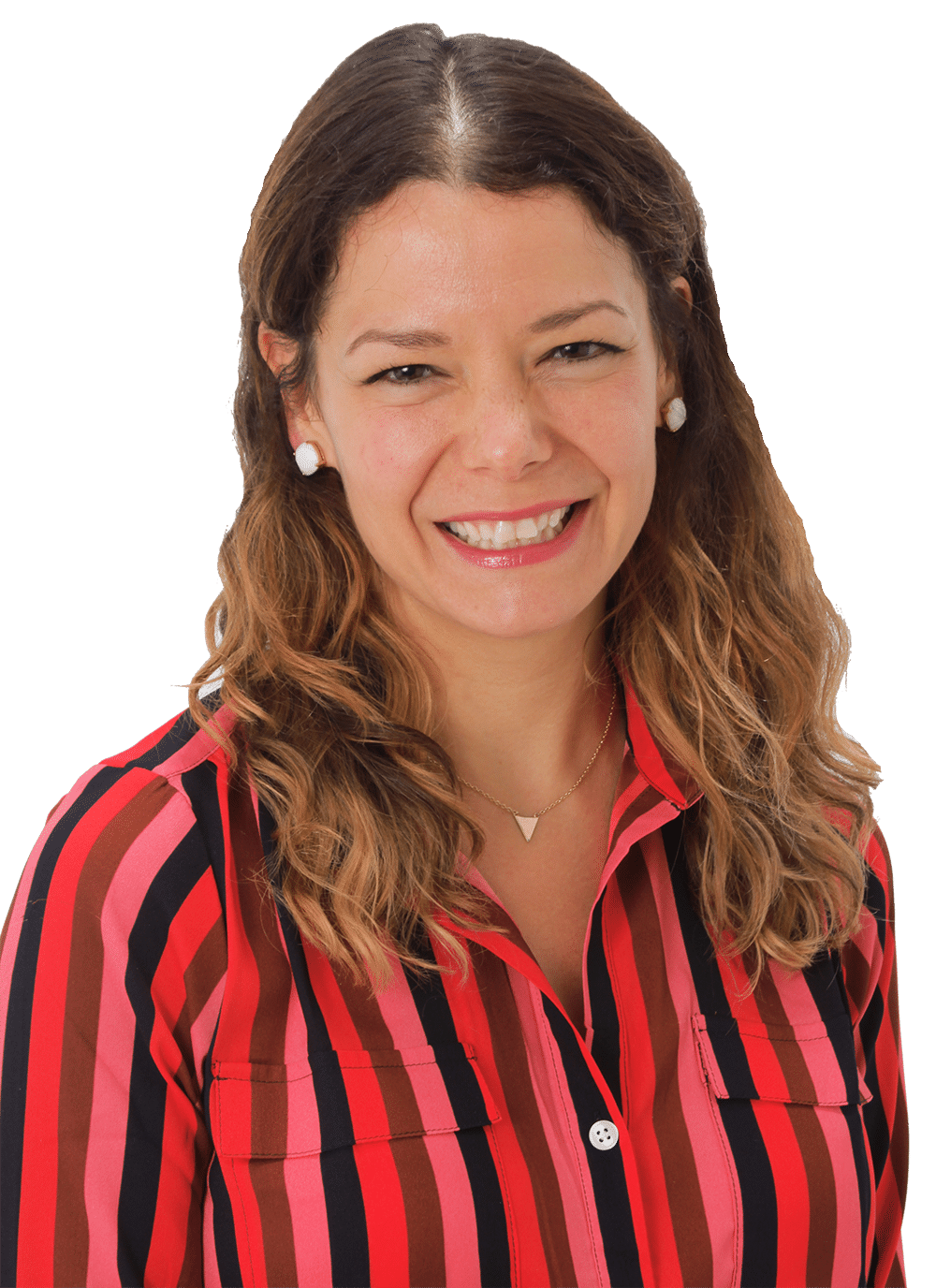 Employment
Ideoclick, VP of Client Services
Amazon, Senior Executive
Education
Masters of Business Administration Degree
Pennsylvania State University Smeal College of Business
Specialized in Supply Chain & Marketing
Chapter President of the National Association of Women MBAs.
Undergraduate Degree
University of Minnesota
Twin Cities Carlson School of Management
Personal Passions
Playing piano, traveling, attending live music shows, chasing her three children around, and staying active through running, cycling, and yoga.
Andrea K. Leigh is a strategic advisor and expert in eCommerce growth initiatives with deep Amazon experience. As a ten-year former senior executive at Amazon, she led over 15 product categories, helped launch Amazon's automated pricing system and CRaP (Can't Realize any Profit) programs, and ran Amazon Prime for Amazon Canada.
As an eCommerce industry expert and thought leader, Ms. Leigh is frequently quoted on the topic of Amazon and eCommerce in the media. She is also a speaker at national eCommerce, retail and digital marketing conferences, a contributing writer and podcast interviewee for relevant educational forums and media.
Ms. Leigh spent 10 years at Amazon.com in Seattle, Washington, most recently as a GM/Category Leader for the Canadian division, growing Amazon.ca to the largest e-commerce retailer in Canada. She also ran Canada's Amazon Prime program and drove the country's Cost Out (profit improvement) program, driving significant improvements to operating margins.
From 2005-2012, she led the launch of the third-party and FBA platforms for Amazon.com's Grocery category, then worked on the retail Grocery launch, launching and driving growth for vendors such as General Mills, Mars, Unilever, and Hershey. She led the buying team for the Baby category, driving the team to triple the category's assortment, improve profitability, and reviving the Baby Registry. She managed a team to expand general merchandise on AmazonFresh, managing vendor management, merchandising, instock, and PM for Fresh's non-food assortment.
Conducting nearly 1,000 interviews, serving as a corporate Amazon.com Bar Raiser, and personally hiring hundreds of candidates for Amazon.com, Amazon.ca, and Amazon.mx, she is an expert in building winning business teams and identifying and retaining top talent.