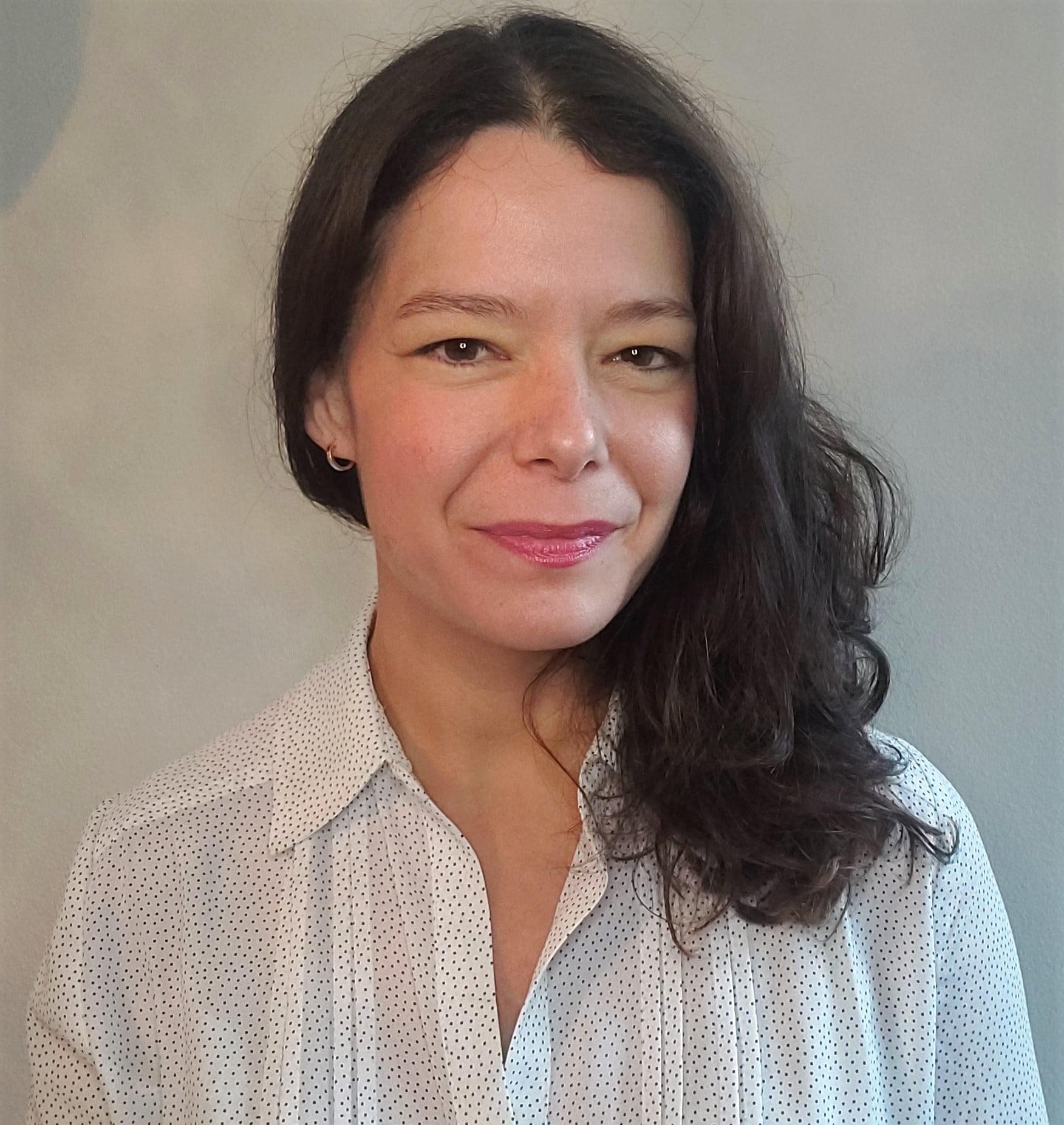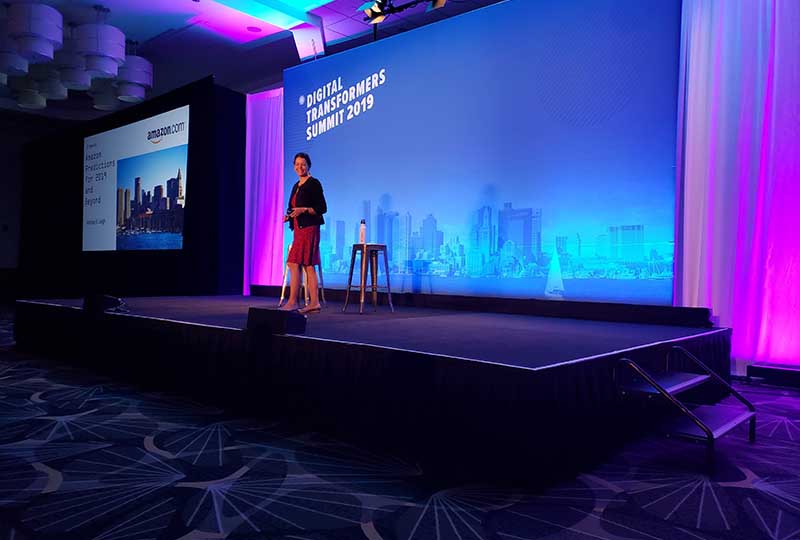 Andrea K. Leigh is an eCommerce strategist and enthusiast. With over 20 years of eCommerce experience working with thousands of brands, her deep expertise can help unlock sustainable growth opportunities for brands of all sizes. A ten-year former senior executive at Amazon, she led over 15 product categories and ran Amazon Prime for Amazon Canada. She is a recognized thought leader in the industry, a frequent keynote speaker at various conferences and corporate events. Andrea writes and is quoted on topics related to eCommerce, corporate strategy, and Amazon.
Employment
Founder, Andrea K. Leigh Consulting
Ideoclick, Vice President, Strategy
Amazon, Category Leader / General Manager
Disney Consumer Products
Dayton/Hudson/Marshall Fields Department Stores
Education
Masters of Business Administration Degree
Pennsylvania State University Smeal College of Business
Supply Chain & Marketing Emphasis
Chapter President of the National Association of Women MBAs
Institute for the Study of Business Markets (ISBM) Marketing Scholar
Undergraduate Degree
University of Minnesota, Twin Cities Carlson School of Management
Honor Student and Dean's List
Personal Passions
Piano, traveling, attending live music shows, chasing her three children around, and staying active through running, cycling, and yoga.