eCommerce Strategist
Andrea is an eCommerce enthusiast and thought leader. With over 15 years of experience working with consumer brands, including 10 years as a former Amazon senior executive, Andrea is uniquely qualified to guide your business to success.
Industry Speaker
Andrea is a leading industry speaker at national eCommerce, retail and digital marketing conferences across the country.
Author & Contributor
As a key industry voice, Andrea frequently authors and contributes and is featured in various publications including Forbes, Bloomberg, The New York Times, the Wall Street Journal, Recode, and many more. 
Andrea K. Leigh Consulting
eCommerce & Amazon Advisor
Managed over 15 product categories, ran Amazon Prime for Amazon Canada, and assisted with the launching of Amazon systems and programs.
Public Speaker
Andrea speaks throughout the country at eCommerce industry related events, such as retail and digital marketing conferences, as well as at corporate seminars and forums.
eCommerce Strategist
With over 20 years of eCommerce experience and 10 years of leadership at Amazon, Andrea helps brands start with Amazon and win eCommerce.
Writer
Tells powerful stories of how to win in today's market via publications, platforms and forums through writings pertaining to Amazon and eCommerce strategy.
Industry Thought Leader
As a keynote speaker, Andrea inspires teams with innovative ideas, turning those ideas into successful realities and showing companies how to replicate them.
Media Interviewee
Often interviewed via popular webcasts and trending podcasts regarding how to be successful on Amazon, emerging industry trends, and eCommerce marketing strategies.

We contracted Andrea and came away with very actionable strategies tactics based on her recommendations. Her team offers very unique perspective given their time served with Amazon.
Tom Feiten, Vice President of Sales

(Andrea's) help in our yearly negotiation with Amazon was worth her services alone. If you are looking to take your Amazon business to the next level, Andrea is certainly someone I would recommend.
Toby David, Vice President of Business Development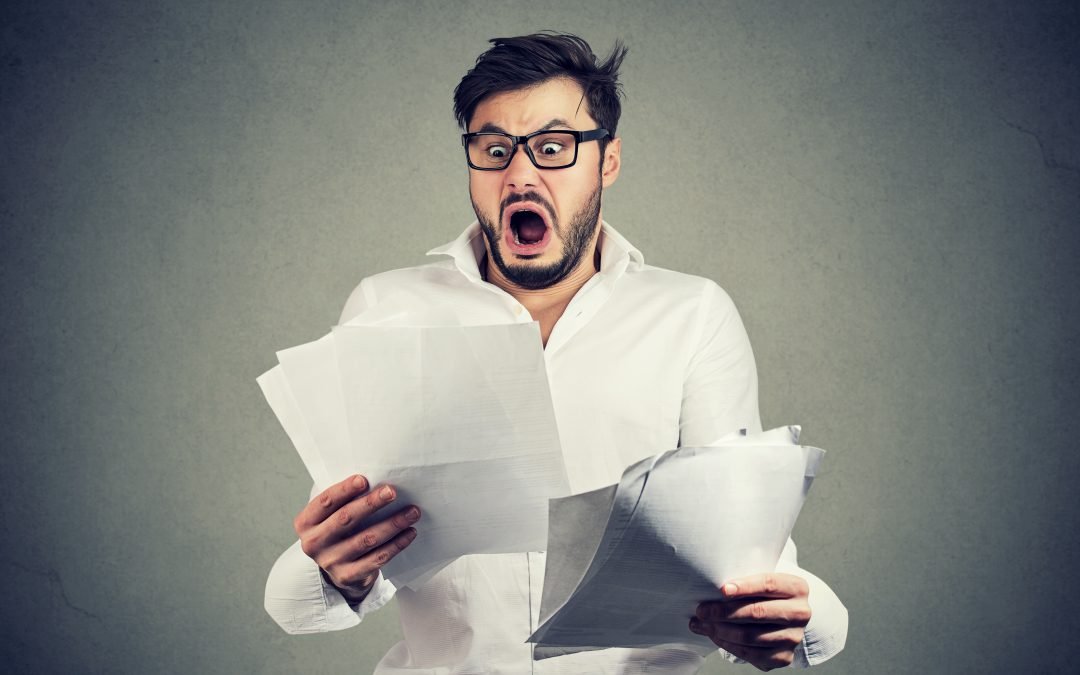 As more business shifts to e-commerce marketplaces such as Amazon, understanding a brand's cost serve each marketplace is critical. What's more, knowing how to drive efficiencies in each of these areas is key to maintaining profitability of this fast-growing...
read more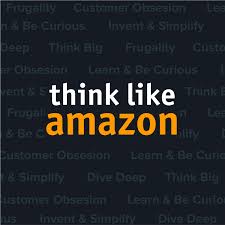 It was a delight to be a guest on Tyler Wallis's podcast, Think Like Amazon, talking about the #Amazon leadership principle "Bias for Action." We discuss when bias for action is good (and not good!), how to know when you need to act quickly vs. being more thoughtful,...
read more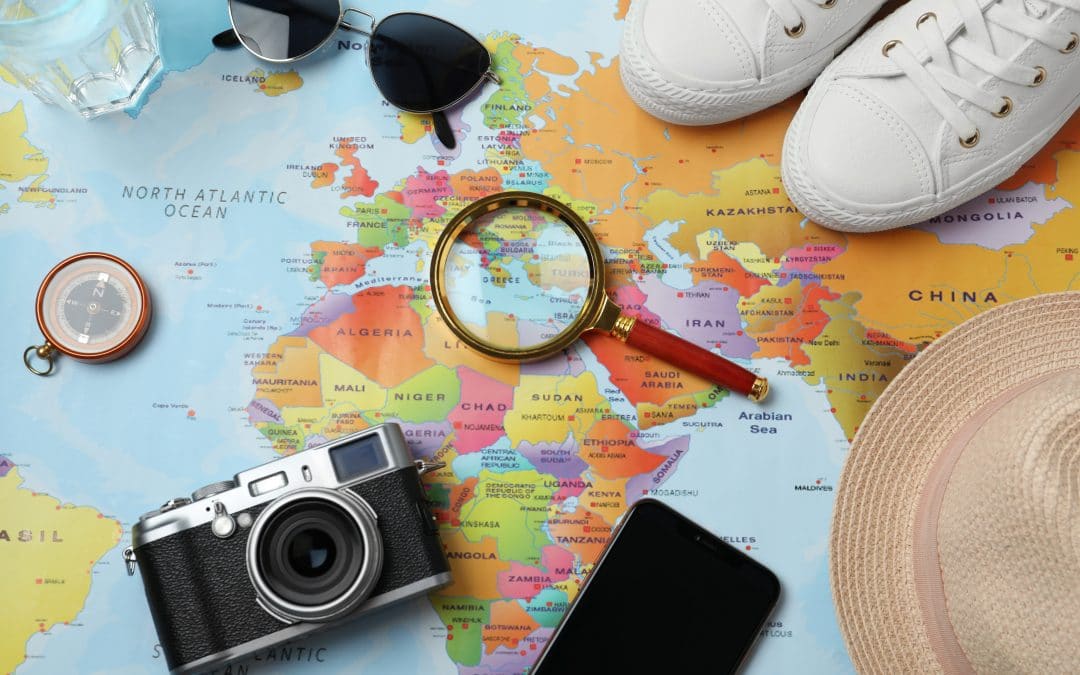 A version of this article was originally published on Entrepreneur.  The COVID-19-driven seismic shift to digital commerce has left many consumer brands reeling. The pace of change has put many consumer brands in reactive mode, ensuring they are simply set up and...
read more