Amazon Advisor
As a ten-year former senior executive at Amazon, Andrea is uniquely qualified to guide your business to Amazon success.
eCommerce Expert
Andrea is an expert in eCommerce growth initiatives and is frequently quoted on the topic eCommerce in the media.
Industry Speaker
Andrea is a leading industry speaker at national eCommerce, retail and digital marketing conferences.
Corporate Consultant
With over 20 years of experience in eCommerce, Andrea is a respected corporate consultant, specializing in Thought Leadership.
Andrea K. Leigh Consulting
Andrea K. Leigh Consulting
Amazon Advisor
Managed over 15 product categories, ran Amazon Prime for Amazon Canada, and assisted with the launching of Amazon systems and programs.
Public Speaker
Speaks throughout the country at eCommerce industry related events, such as retail and digital marketing conferences, as well as at corporate seminars and forums.
eCommerce Expert
Develops winning, sustainable partnerships between brands or sellers and e-commerce players through growth initiatives with deep Amazon experience.
Contributing Writer
Contributes to various media publications, platforms and forums through writings pertaining to Amazon, eCommerce, marketing, and branding.
Thought Leader
Moves and inspires teams with innovative ideas, turning those ideas into successful realities and showing companies how to replicate them.
Media Interviewee
Often interviewed via webcast and podcast regarding how to succeed on Amazon, emerging industry trends, and eCommerce marketing strategies.
Happy Client Testimonials

We contracted Andrea and came away with very actionable strategies tactics based on her recommendations. Her team offers very unique perspective given their time served with Amazon.
Tom Feiten, Vice President of Sales

(Andrea's) help in our yearly negotiation with Amazon was worth her services alone. If you are looking to take your Amazon business to the next level, Andrea is certainly someone I would recommend.
Toby David, Vice President of Business Development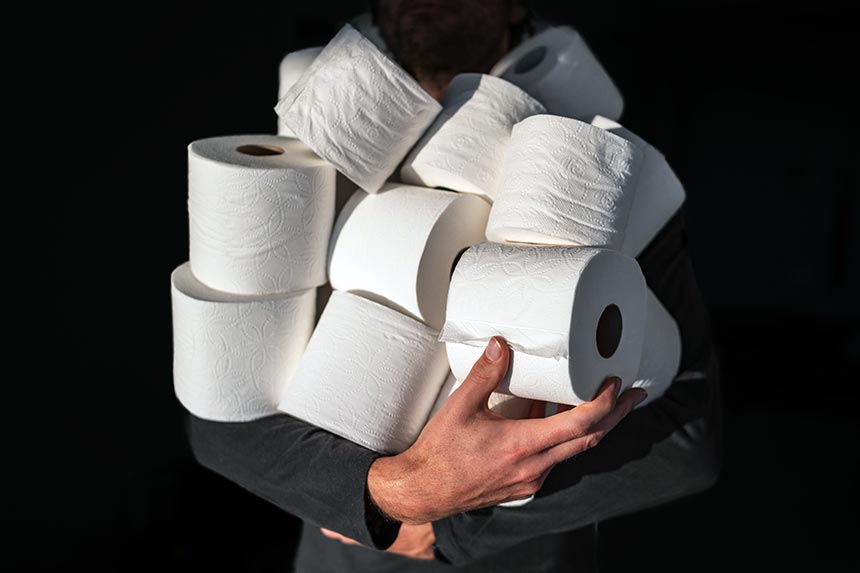 ​To level-set: I'm certainly not suggesting that Amazon is happy about a worldwide pandemic. Many of Amazon's workers have fallen ill themselves. They've gotten bad PR over their sick leave policies. Their vendor and seller community are suffering. Supply of...
read more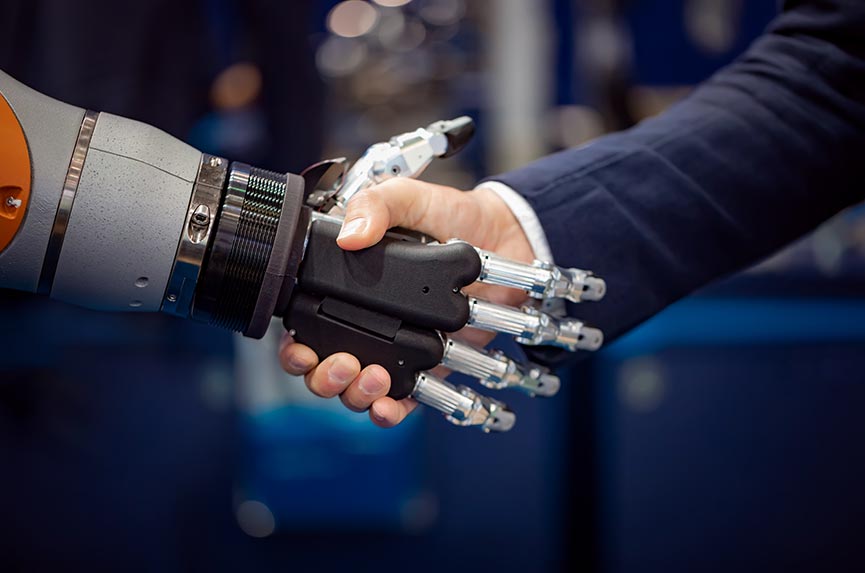 Our clients have been asking for help strategizing and managing their negotiations with Amazon. If you haven't already closed Annual Vendor Negotiations (AVN), here's a roundup of everything we've ever put out on the topic. What resources do you use? Comment below to...
read more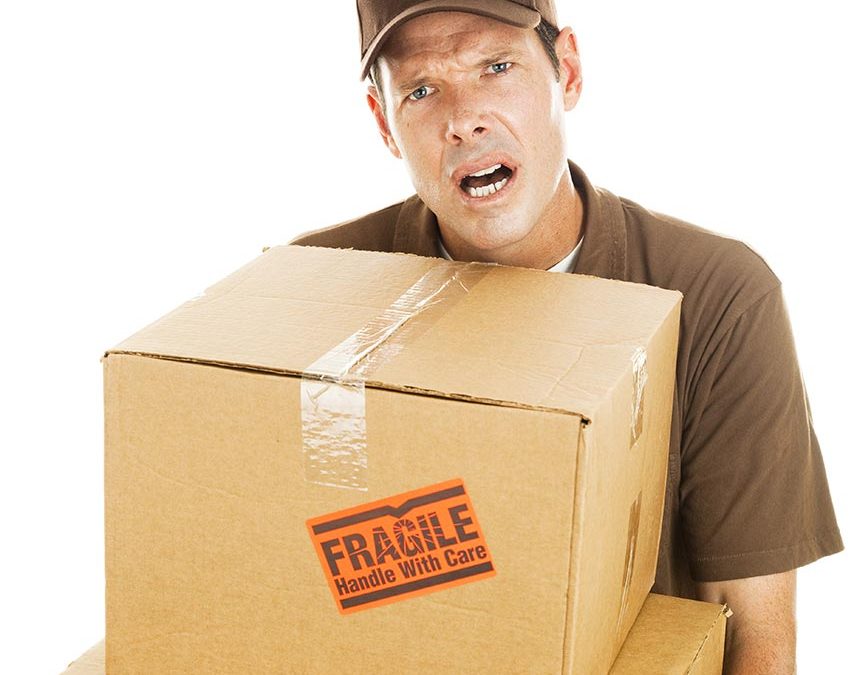 Free shipping isn't free. Someone pays, and it's not who you think. "There's scarcely tastier bait for American shoppers than free shipping," according to a recent Atlantic article, "and it's been transformed from an occasional incentive into something that closely...
read more