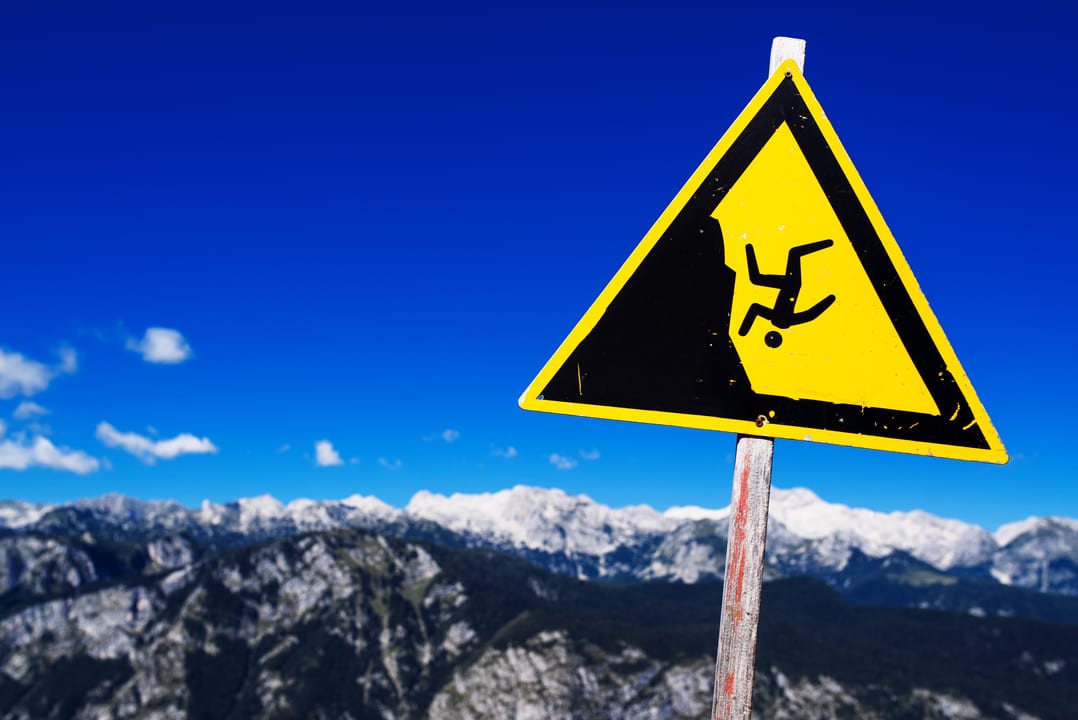 Am I going to lose my Vendor Manager? What Amazon's increasing move to self-service means for your brand
Several brands have reached out to us in a panic this week after reading some recent news claiming that they would no longer have access to a Vendor Manager at Amazon. Here's what you need to know.
 First, don't panic. Nothing is really changing.
This isn't a sudden or extreme move, and it's nothing new. Amazon is continuing its gradual and ongoing shift to automating roles and making the experience of selling on Amazon more self-service for brands. It started several years ago when Amazon launched their first HOTW (Hands Off the Wheel) programs internally, and began holding employees accountable for automation improvements. So don't worry, the Vendor Managers are certainly still there…and they still want your money . . .