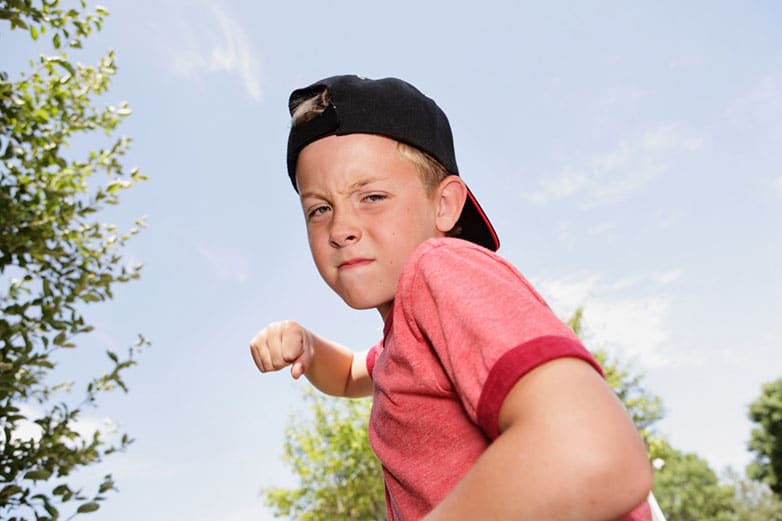 Look out, Vendors. Here comes Amazon. Photo courtesy of Shutterstock
​It's that time of year again (groan) – annual negotiations. Here are a few big pitfalls we see vendors make, updated for 2019. Don't get taken!
1. Not knowing your cost to serve Amazon
Amazon only includes selected terms in their email asks for a reason – hoping you'll forget about the other terms they aren't mentioning. Example: The email might mention the MDF and damage allowance, but not the freight allowance. As a result, the vendor doesn't include the freight allowance when assessing their total cost to serve and signs up for more increases than they would have. It's a trick Amazon uses to dupe you.
Create a comprehensive list of your current terms with Amazon…or you'll wind up paying more than you should. Make sure you use a tracker (like our free one here) to understand your total cost to serve.
2. Signing up for unlimited funding, such as Margin Guarantees and CRaP allowances
Instead of asking for back-payment for lost profits, or to keep CRaP items alive, Amazon's come up with a nifty new agreement type – Margin Guarantees – and they're handing them out like free candy. In addition to signing up for unlimited funding, these agreements will drive a disproportionate amount of sales to items that are lower profit for you. See my video where I provide our perspective, and some alternatives.
Who wants to write Amazon a blank check? Not me.
3. Responding too quickly
Unless Amazon is threatening to stop orders, stall away. If you're not a top brand in your category, they may forget about you. I worked with several mid-market clients last year who stalled long enough that Amazon simply extended their current terms for another year. Ask a great many questions, request supporting data from Amazon, and tell them you need time to review with your leadership. You may get out of negotiating altogether . .