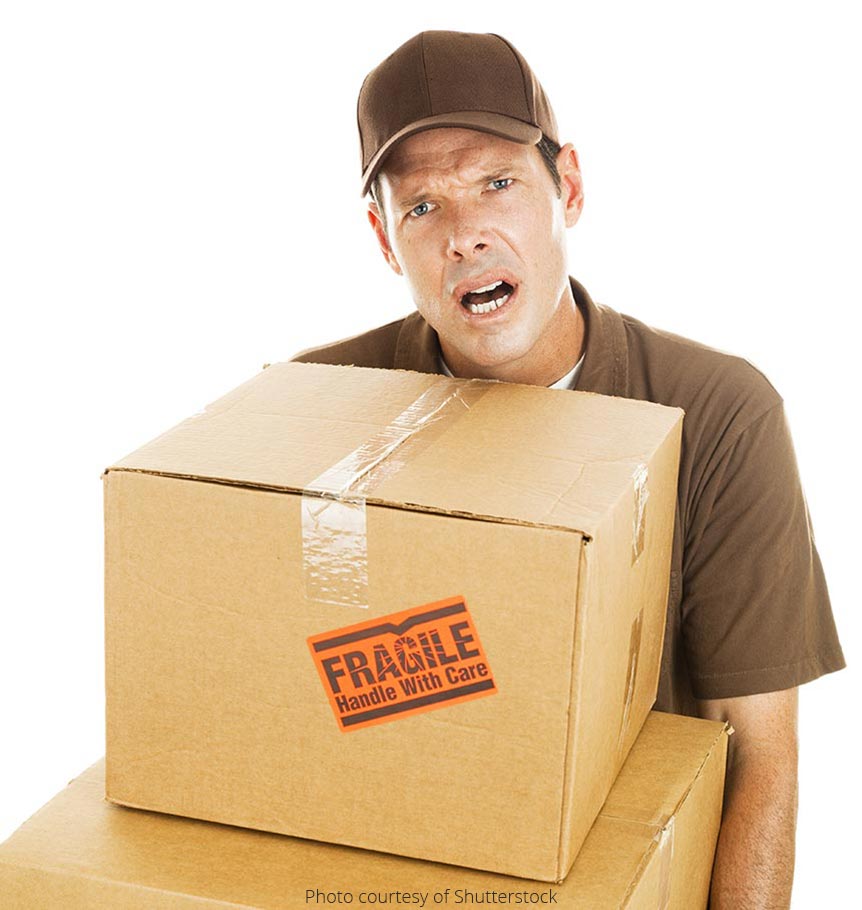 Free shipping isn't free. Someone pays, and it's not who you think.
"There's scarcely tastier bait for American shoppers than free shipping," according to a recent Atlantic article, "and it's been transformed from an occasional incentive into something that closely resembles a consumer requirement."
We expect delivery. We really, really, need delivery. But pay for it? No way.
When is shipping truly free for the customer? When is it not? Why pays, and why? Is this sustainable? Let's find out.
How did we get here?
Back in the olden days, people rode their horse and buggy to the physical stores for all our needs. If the physical store didn't have what we needed, we'd go without (a concept my kids still can't wrap their heads around). The product price was a "box price" which is the price of the item only. Alternatively, you could order from a catalog. For the privilege of ordering a seemingly endless assortment (often from a rotary phone or fax machine), we paid a "landed price", which is a box price plus a shipping fee.
Along came eCommerce. Competing for sales is hard, and the delivery fees for space heaters, diapers, and big screen TVs are expensive. However, shipping costs are a major deterrent to online shopping (still the largest driver of all cart abandonments.) If customers were responsible for the actual, itemized delivery fees, they would feel guilty and lazy for paying to shop in their pajamas. They would go to the store.
Barbara Kahn, Professor of Marketing at Wharton, calls this the "pain tax".
If the shipping price is incorporated in the price of the good and customers don't have to think about that pain tax, they would definitely prefer it.
To get people to shop online, retailers must make shipping free. So, who pays for it?