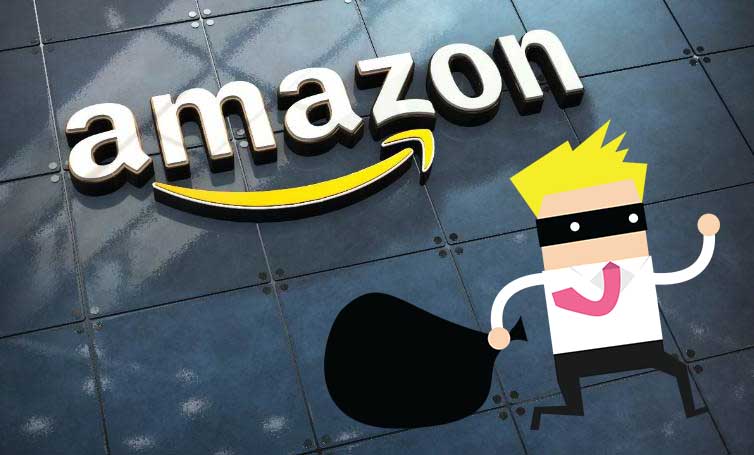 On June 6, 2017, I'm heading to IRCE to speak at the Amazon & Me day on "Negotiating with Amazon". There are a great roster of speakers lined up, including consumer brands seeing great success online. I hope to see some of you there!
Both in my consulting practice and during my ten years at Amazon managing categories, I have repeatedly witnessed the remarkable rise of a certain type of brands to large, competitive players in their categories. The Grocery Manufacturer's Association and BCG released a report that stated, "…brick-and-mortar market share and shelf-space prominence do not translate into digital sales, and nimble new competitors with disruptive strategies…stake out leadership positions and are then hard to dislodge."
A recent Bain article echoed these trends. "…15 years ago, large brands were more likely than small brands to outgrow their categories consistently year-over-year. Today, small brands have the edge [ on stealing market share ] as 23% of them outpaced their category growth every year from 2010 to 2014, compared with only 14% of larger brands." This growth is heavily skewed to e-commerce (or as Bain affectionately called it, "non-traditional grocery channels"). 
Sidebar: When do you think we'll embrace e-commerce as "traditional"? How old must we be? I feel like a grown-up perpetually stuck at the kids table. It's getting embarrassing. But I digress . . .