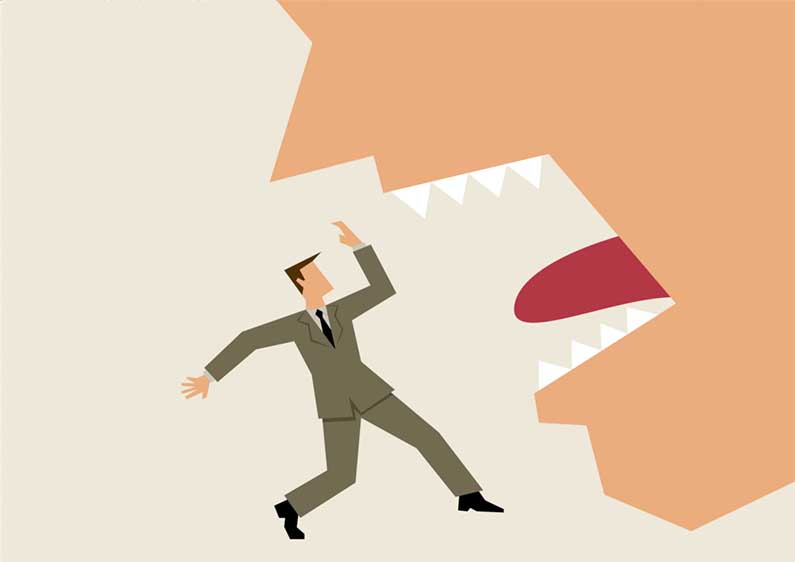 Check out my recent episode on the Jason & Scot show on Negotiating with Amazon.Also, next week, I'll be speaking at ChannelAdvisor's Catalyst conference in San Diego – hope to see some of you there!
Amazon's March 31 annual negotiated contract terms deadline has come and gone, but many of our clients are still negotiating. Your annual negotiation with Amazon can set you up for success or hurt your profit for years to come. Here's how to navigate the process gracefully and get what you want!
Know your opponent – Are you a category leader in your space, doing a large annual business on Amazon? If so, you probably have the ear of your retail category team. Ensure you're focusing your conversation on more than damage and freight allowances. Bring in ALL asks, such as why Amazon doesn't order enough of your new items, your interest in participating in Private Label (or concerns about private label marketing on your detail pages), and their lack of adherence to your MAP policy. It's all up for negotiation, especially if they're asking you for more money . . .