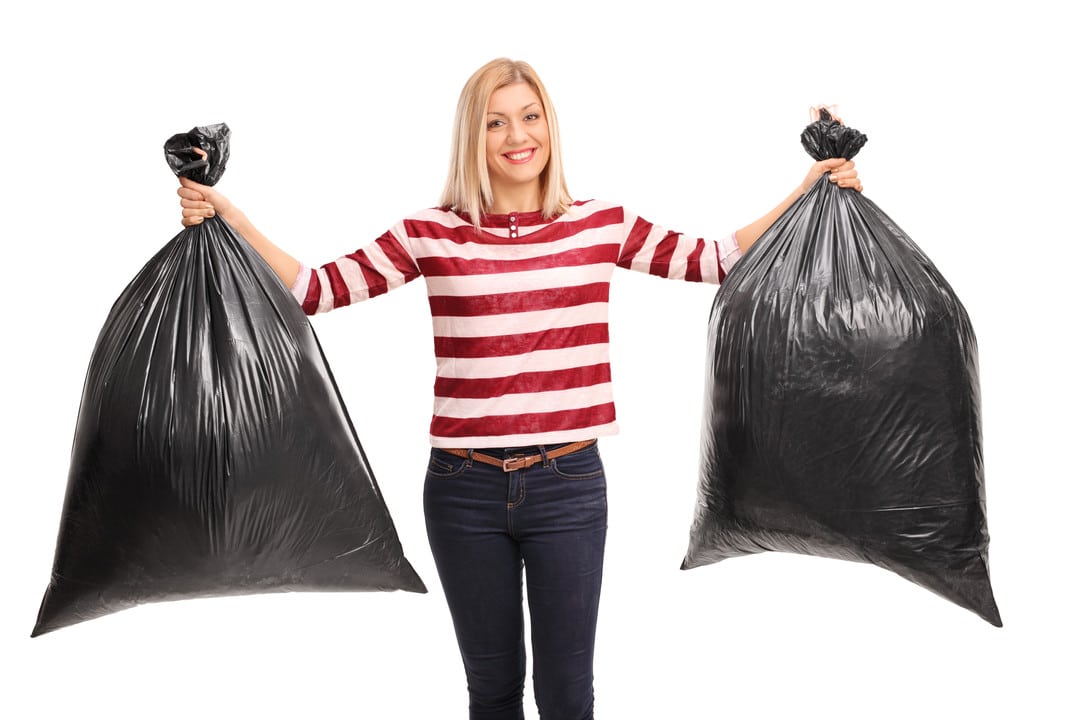 [I'm speaking at Salsify's Digital Transformers Conference next week (June 6th) in Boston, sharing my take on Amazon's recent moves and predictions for the future. I hope to see some of you there!]
"Third-party sellers are kicking our first-party butt. Badly," Jeff Bezos wrote in the 2019 annual shareholder letter. This is an important statement, the first of its kind, followed by hard data – yes, data! – detailing the size of Amazon's third-party platform – meaning, the amount of total sales generated by third party sellers on Amazon.
As Amazon's share of online sales is expected to exceed 50% this year (as reported by eMarketer), and in 2018, approximately 58% of total sales came from third-party sellers. This, in conjunction with speculation that Amazon is planning to cut all manufacturers below $10M in annual sales, is the writing on the wall – the third-party platform has "won".
It's worth noting that this supplier purge is still only a rumor, and that Amazon denies it. However, many of us have heard it from Amazon directly. Although the details and timing have been vague…
Why is Amazon pushing their third-party platform over first-party direct relationships? And why are they reported to – very soon, according to @Spencer Soper – push many small manufacturers into the third-party program? Lastly, why in the world would they share data on it?