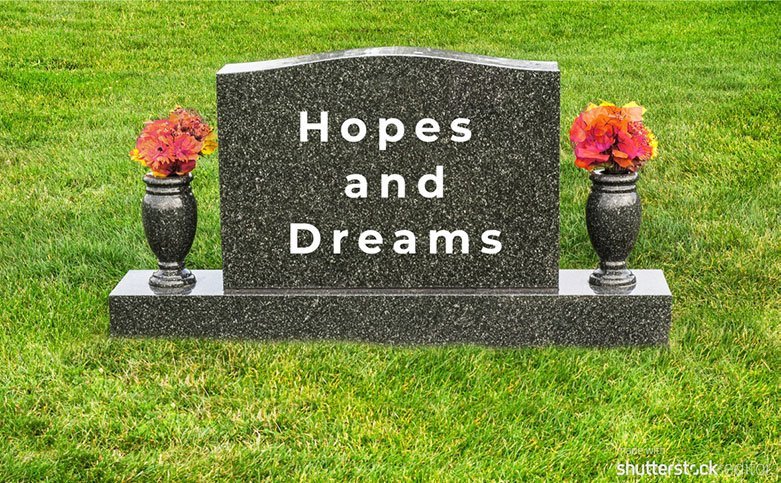 Amazon Vendor Services ( AVS ) is Amazon's vendor-funded support service. Formerly known as the SVS (Strategic Vendor Services) program, or having a "Brand Specialist", the program gives you a semi-dedicated headcount inside Amazon to help you manage your business. The program is only offered to top tier vendors, and it starts around $250K/year.
The question we most often get – especially this time of year, when contracts are often up for renewal – is, "Is the AVS program worth it?"
On one hand, it can be priceless to have someone inside Amazon to push buttons and turn dials for you. On the other hand, this person will primarily represent Amazon's interests. Who wants to create more opportunities for Amazon to ask you for funding? So, it depends. It depends on your level of internal and/or agency resourcing. It depends on the quality of the hire. It depends on your specific needs.
Is the AVS program worth it? Well, it depends . . .