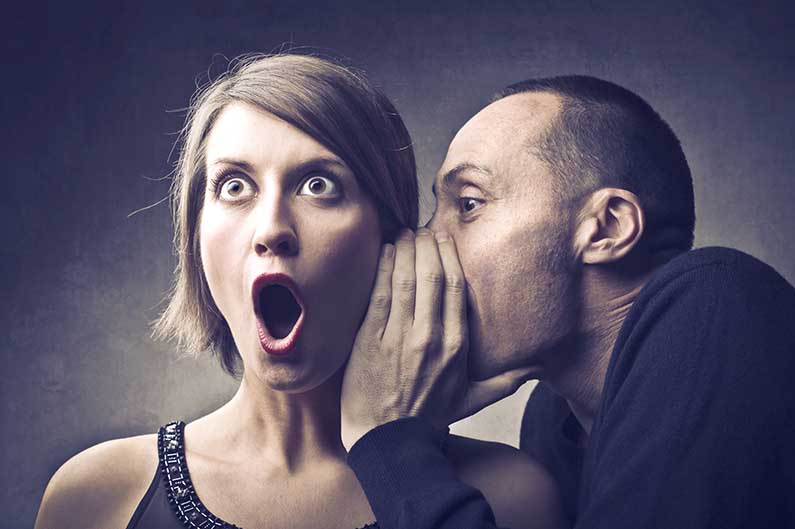 Hint: It's all about risk and reward
Author's Note: The opinions expressed in this article represent my views and my views alone. I do not work for or represent Amazon.com in any way.
In 2005, I joined the ranks of a company called Amazon.com – a company that was, at that time, a retail underdog. Their stock price was laughable at $25/share (vs. nearly $1,000/share today), and their annual revenues definitely weren't keeping Walmart up at night. I was employee number 4,001 at the Seattle headquarters. When I left Amazon in 2015 after ten exciting, action-packed years there, Amazon's market cap had increased 14x, Walmart was in a full-on pricing war with Amazon, and our Seattle office boasted over 30,000 employees…99.5% of which had started working there after me. I was a dinosaur.
In 2005, I announced to my fellow northeastern business-school classmates that I was moving to Seattle to work for Amazon.com. I was met with blank stares. Save for my husband with a matching Amazon job offer, I was the only student heading westward. We didn't even have smartphones yet. My clunky laptop had a measly 40 GB hard drive, Silicon Valley wasn't on HBO, and CNN had just published an article in the Tech section, "The Internet Transforms Modern Life" (now an entertaining read.)
"Why would you go there?" a friend with a generous job offer from Wall Street asked. "There's no way Amazon's going to make it."
"I would never give out my credit card information on the Internet," one student proclaimed with an exaggerated shudder.
"I heard it rains there a lot," another friend quipped helpfully.
I interviewed with Amazon somewhat reluctantly, preferring Nordstrom's luxury, experience-driven, in-store experience. However, in that 2005 Amazon interview, I discovered something extraordinary and unexpected. (Also, Nordstrom didn't hire me.) The single thing that drew me in, I believe, is the same thing that drives their overall success. I discovered Amazon's "secret sauce", the specific, exciting thing that sets them apart from other retailers and companies. I knew, at that point, they would achieve great things – and I was dying to be a part of it . . .