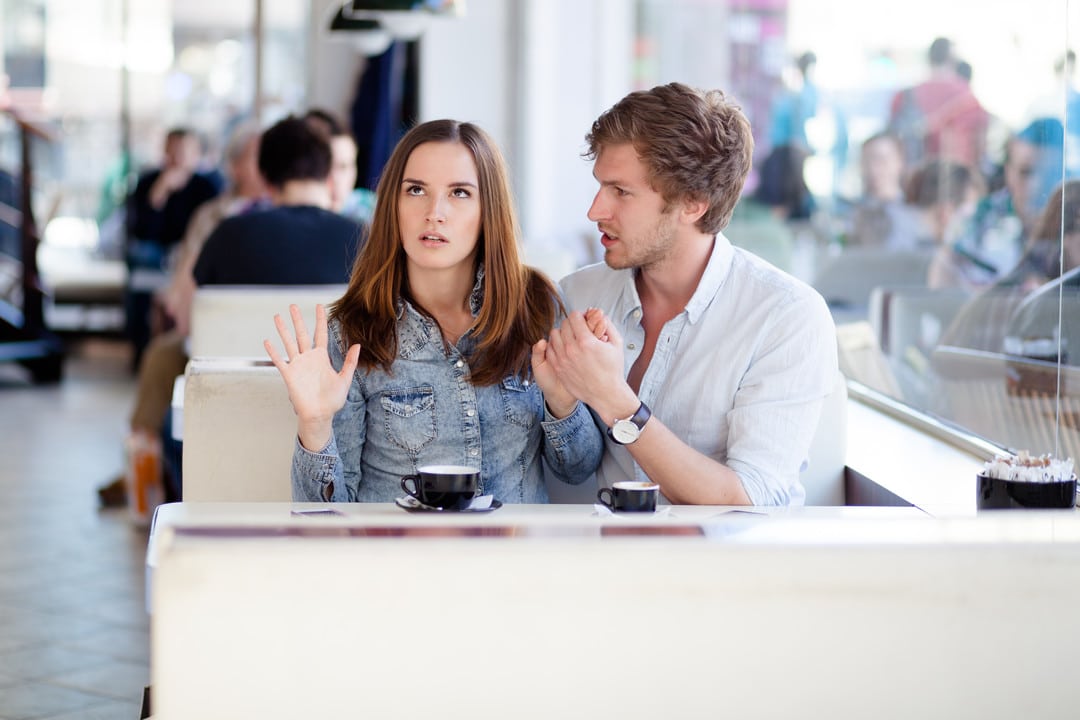 At Ideoclick, we work with hundreds of manufacturers on Amazon. This week, we've talked to many vendors who didn't receive purchase orders on schedule. What does it mean? Is Amazon breaking up with you? Some are hurt and horrified. Others are happy, because they were totally ready to break up, like, two years ago, and be a seller instead.
First, don't panic. For many of you, this could be a false alarm (see the variety of messages our clients received below). Maybe you'll get a PO next week.
We've used our data, experience, and intel to put together our version of the Amazon's story for you.  Here's what you need to know . . .