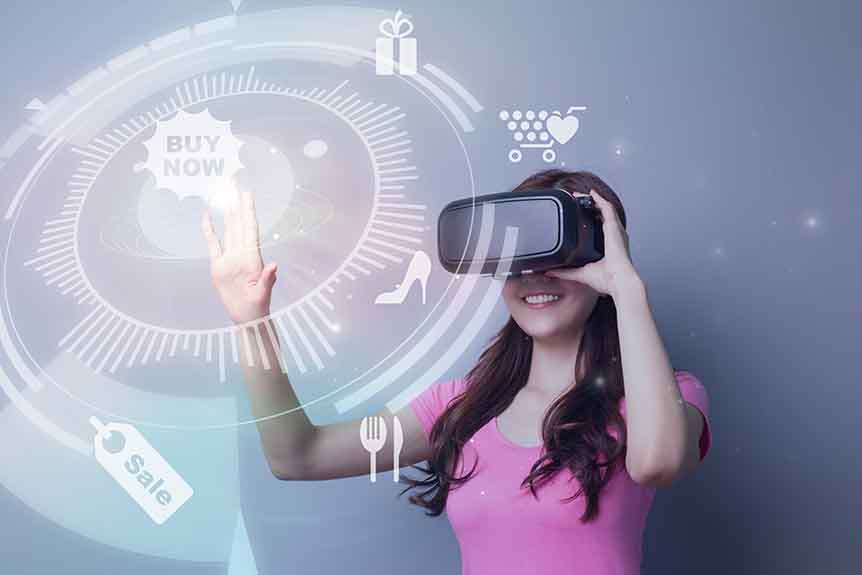 Andrea Leigh is an e-commerce educator and thought leader. She is co-owner and former VP of strategy at Ideoclick, an e-commerce software and services agency. She is also a 10-year former senior Amazon executive.
Path to Purchase IQ recently chatted with Leigh about the current state of e-commerce. She will present on Nov. 2 at Path to Purchase Live: The Digital Experience. Her session is titled: "E-Commerce Trends & Predictions That Will Guide Your Brand to Success."
P2PIQ: What are some ways that brands and retailers excelled in e-commerce after the COVID-19 pandemic began?
Leigh: Success after the onset of the pandemic was driven by brands' and retailers' ability to pivot around three elements: consumer safety, assortment strategy and marketing message. We saw many grocers and drugstores find ways to prioritize the shoppers' safety by offering online, BOPIS and other contactless options. We saw fashion retailers alter their assortment strategy by moving away from more office-appropriate attire to work-from-home attire. And e-commerce retailers such as Wayfair promoted home-office setups.
In terms of marketing messages, keep in mind that consumers are spending on average at least an hour or more per day with their phones and devices. We've entered the era of "always on" shopping. Customers are passively shopping as they read the news, scroll Instagram or even attend Zoom meetings. A passive shopper needs a different message and offering than one ready to activate. Brands that tailored their messages to consumers' needs, such as pantry stock-up, and also to where the consumer was in the marketing funnel, were the most successful.
P2PIQ: How are companies grappling with the ongoing supply chain shortages?
Leigh: Within e-commerce, we're seeing everything from labor shortages to too-expensive or unavailable shipping containers to shortages of raw materials such as aluminum. The challenges are varied across manufacturers and industries. Experts are predicting these disruptions won't subside for another year or so. Within e-commerce, and more specifically e-commerce advertising, brands are taking a hands-on approach by pivoting advertising away from out-of-stock products to promoting items that are actually available.
P2PIQ: What other challenges remain in e-commerce for brands and retailers?
Leigh: It's an exciting time in e-commerce. I see a few big challenges ahead:
We have observed a sharp decline in retailer and brand loyalty. It's not enough to meet the consumers' needs — brands and retailers also need to stand for something, and communicate it clearly. The quest for truth and honesty is significant, particularly with younger generations.
The consumer is always-on shopping. Getting the right message, right time, right place and right product is more important than ever in digital advertising.
Eventually e-commerce must be profitable and sustainable, particularly in grocery and healthcare delivery. This means that we're going to see fallout and consolidation among e-commerce retailers and delivery providers.
P2PIQ: What do you advise for challenger brands looking to work with last-mile delivery services?
Leigh: Having a strategy across all e-commerce is more important than ever. If brands are direct-to-consumer and working directly with last-mile providers, this service is expensive, and finding an economical balance is critical. In general, challenger brands can be successful versus established brands by clearly communicating their points of differentiation, establishing a direct following and relationship with the customer, and clearly communicating what they stand for.
P2PIQ: What are some trends that viewers can expect to hear during your Nov. 2 session?
Leigh: We're definitely going to be talking about "Always On Shopping" consumers, how to speak to them, and how brands and retailers can be successful in this new world of passive shopping and low retailer loyalty.
We'll also talk about the new version of "sustainability," which has pivoted to "truth" – and looks quite different. It's not about making promises, it's sharing where brands and retailers are in the journey, truthfully. What does your brand or retailer stand for? How well are you communicating it?